Explore Halal Certified Products in Food Manufacturing
In the global food industry, ensuring that products meet the dietary and religious requirements of consumers is paramount. For millions of Muslims worldwide, this means adhering to the Halal dietary laws. As a result, the importance of Halal certification in Australia and the food industry cannot be overstated. 
Wholesale Food Group is one company that recognises the significance of these certifications, actively embracing and promoting Halal practices. In this blog, we'll explore the critical role of Halal certification in the food industry, and how Wholesale Food Group is leading the way in adhering to these strict practices as a leading Halal-certified food manufacturer!
Understanding Halal Certification
Halal, an Arabic term meaning "permissible" or "lawful," is a set of dietary guidelines that govern what is and isn't acceptable for Muslims to consume. Halal certification, then, is a formal process through which food products, ingredients, and production facilities are audited to ensure they adhere to these guidelines.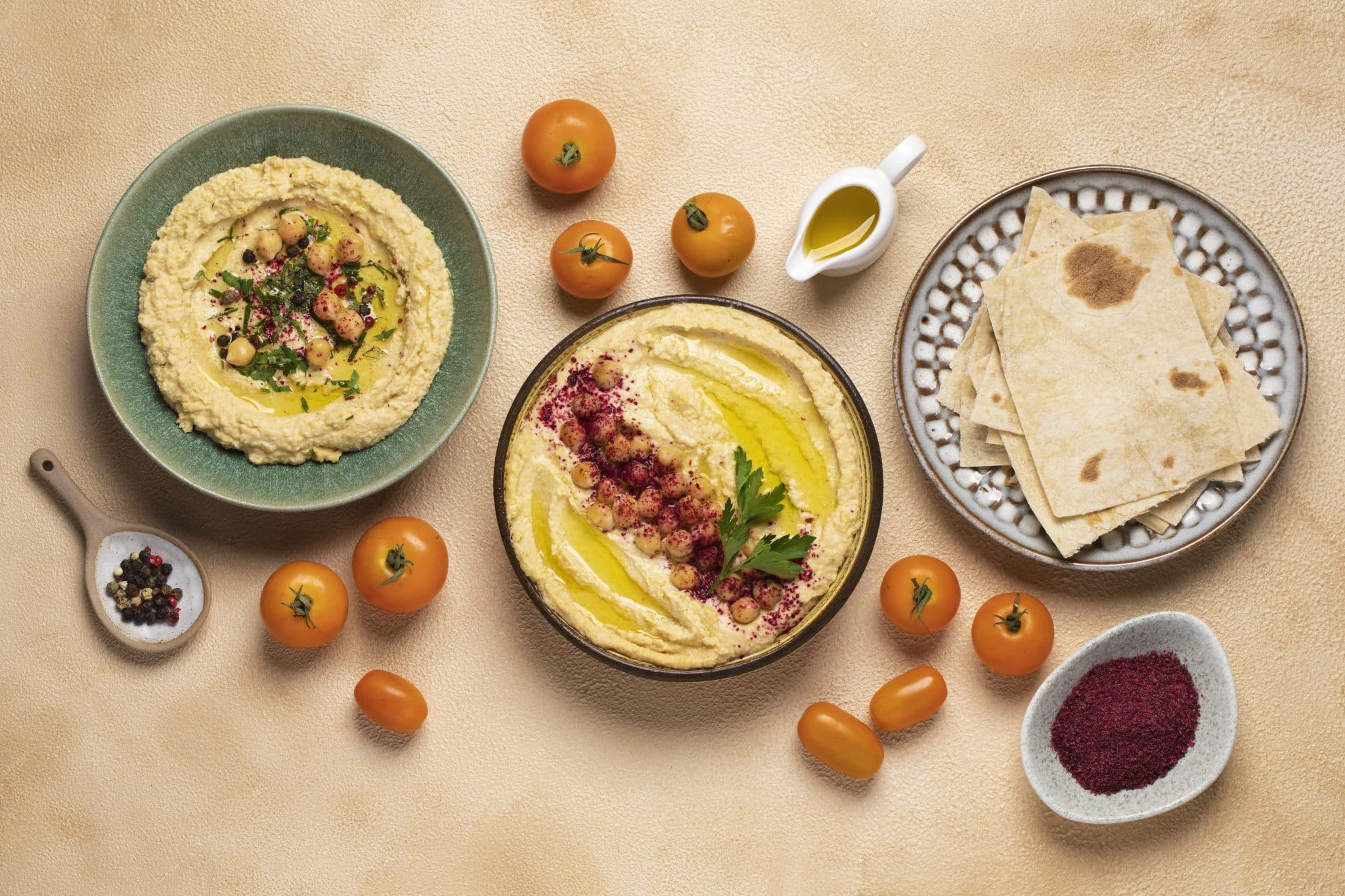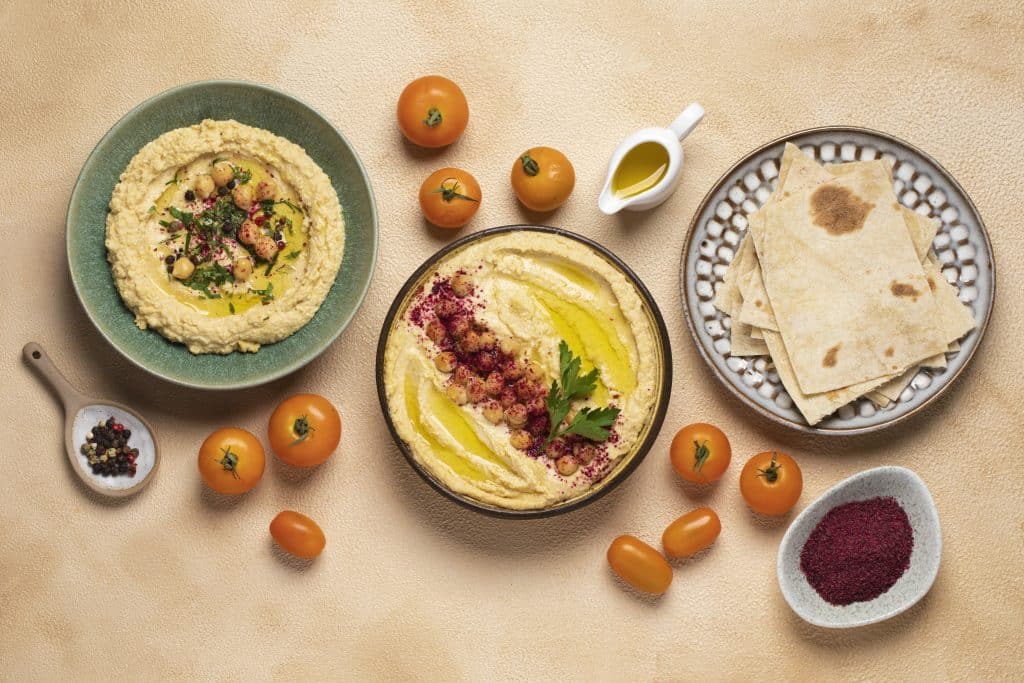 The Global Demand for Halal Products
The global Muslim population is sizable and diverse, and they seek Halal products to meet their dietary and religious requirements. This creates a substantial market for Halal-certified food products. Additionally, many non-Muslim consumers also appreciate the transparency and quality control that often come with Halal certification in Australia and worldwide.
The Assurance of Product Quality
Halal certification is not solely about religious adherence; it also ensures that food products meet high standards of cleanliness, quality, and safety. The strict practices involved in Halal production can contribute to improved food safety and hygiene, which benefits all consumers. So, when you choose a Halal-certified product, you're not only making a religiously conscious choice but also opting for a premium-quality product that passes stringent checks and food safety controls.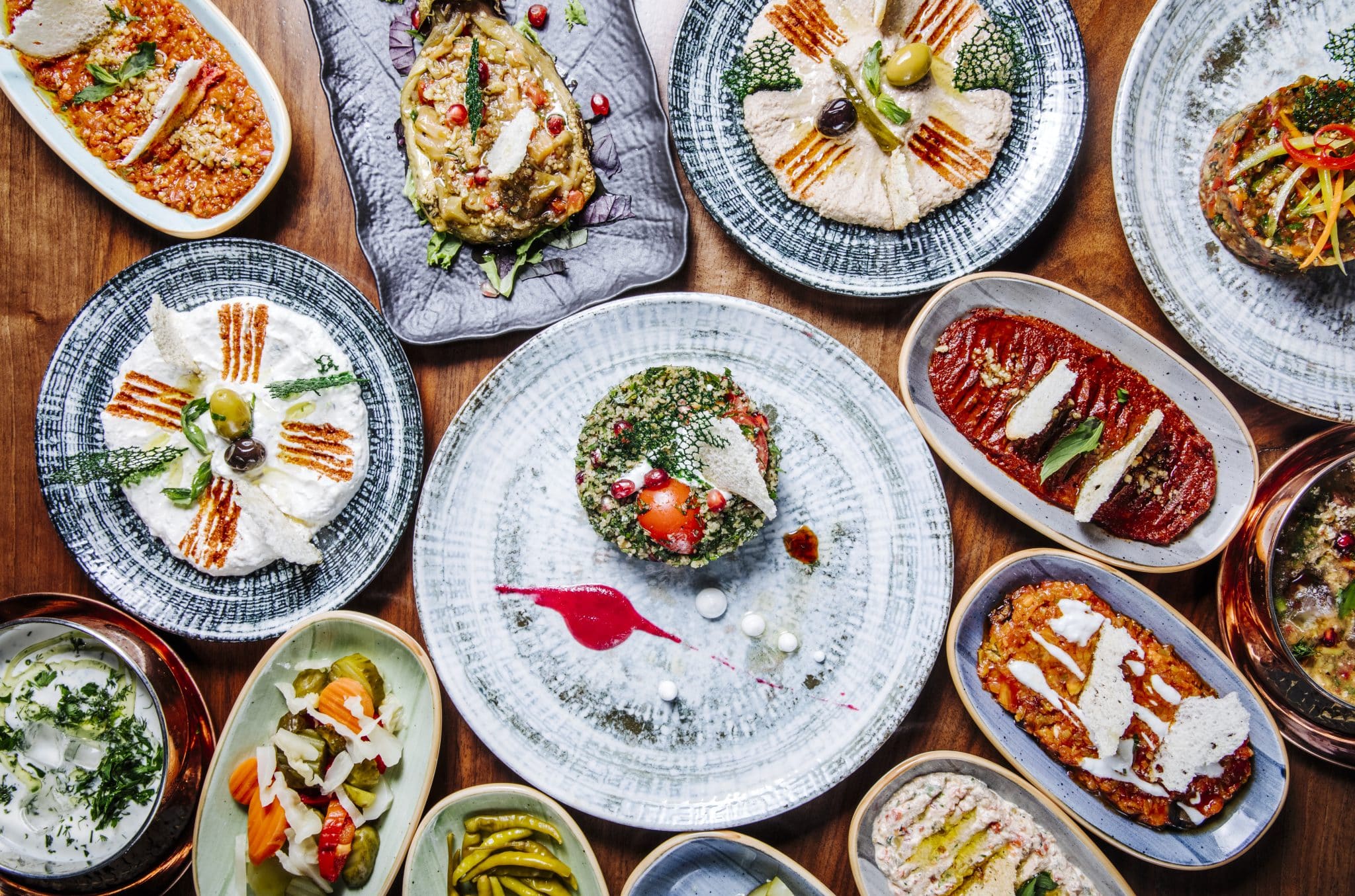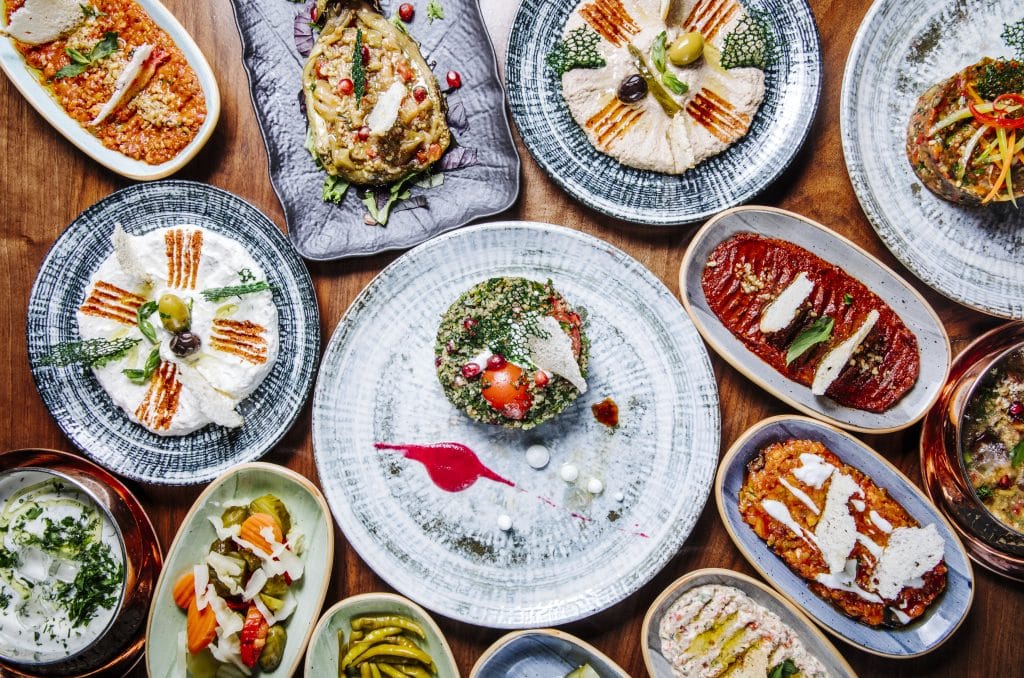 Wholesale Food Group: Leaders in Halal Certified Products & Speciality Foods
Wholesale Food Group is a notable player in the food industry that recognises the importance of Halal certification. Our company actively pursues and maintains Halal certification for a wide range of our products. This commitment not only caters to the diverse dietary needs of consumers but also reflects our company's unwavering dedication to food safety, quality and ethical business practices.
When you choose Wholesale Food Group, you're not just choosing top-quality gourmet products; you're choosing trust, quality, and a steadfast commitment to ethical business practices!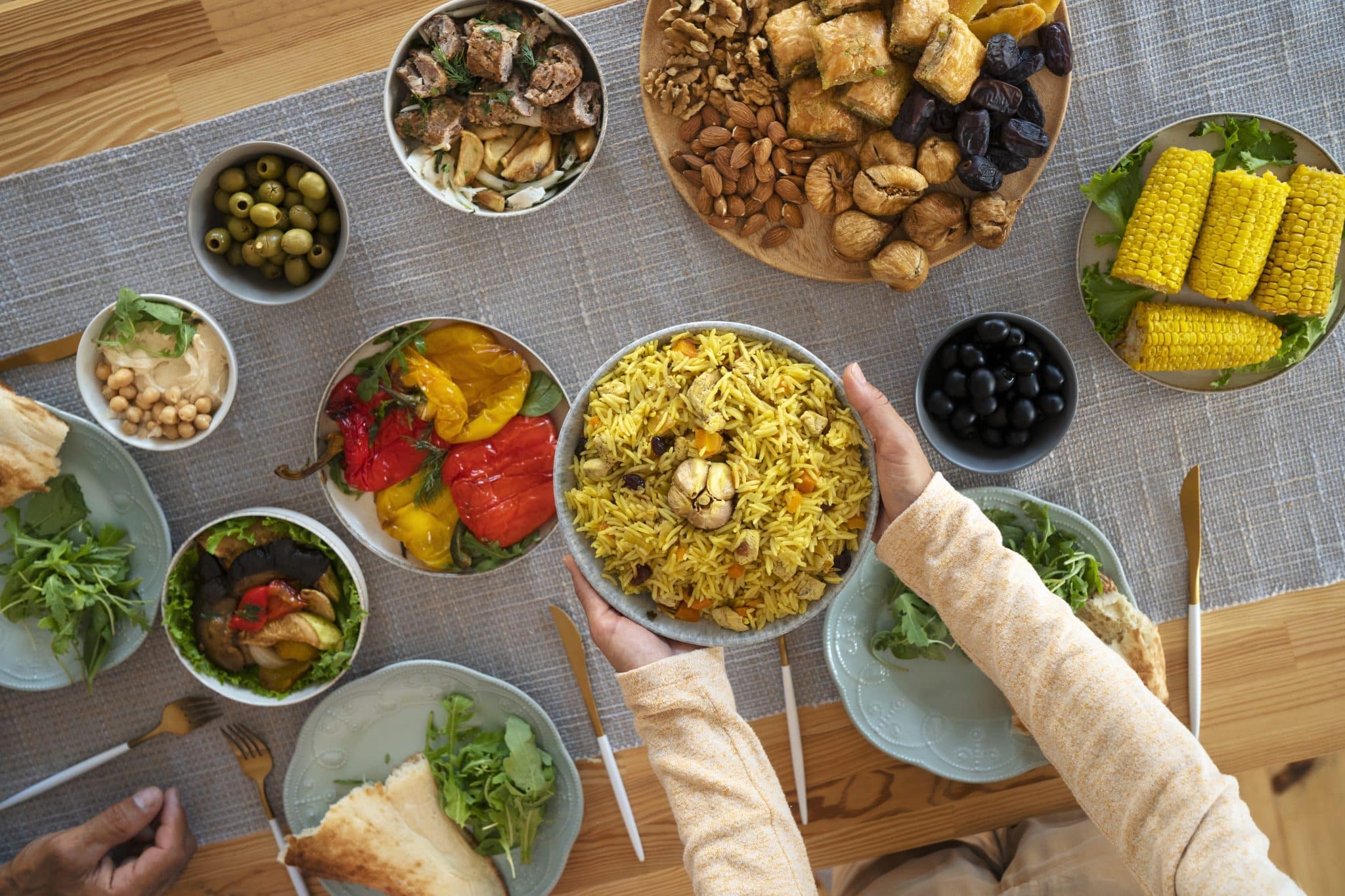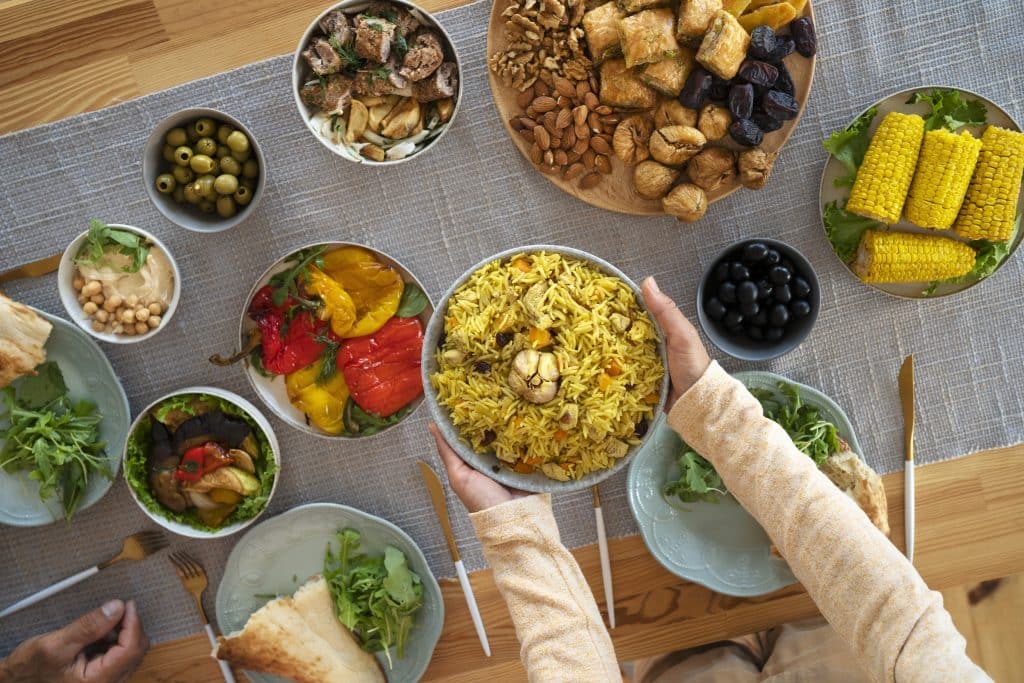 Benefits of Choosing Halal-Certified Products
Consumers who choose Halal-certified products from companies such as Wholesale Food Group can enjoy various benefits, including:
Religious Compliance

: For Muslim consumers, it ensures that the products are permissible and adhere to their faith.

Quality Assurance:

Halal practices result in safe and high-quality products.

Global Market Access:

Halal certification opens doors to international markets with growing Muslim populations.

Transparency & Trust:

Companies that prioritise Halal certification are transparent about their processes, fostering trust among consumers.
The importance of Halal certification in the food industry cannot be underestimated. It caters to a diverse and expanding market of consumers seeking dietary compliance, quality assurance, and transparency. Wholesale Food Group's commitment to Halal practices sets a positive example for the wider food manufacturing industry, benefiting both Muslim and non-Muslim consumers by delivering products that meet high standards of quality and religious adherence. 
When choosing food products, considering those with Halal certification, such as Wholesale Food Group, can be a wise and ethical choice, reflecting a commitment to premium quality and respect for diverse dietary needs. Discover how we can assist your food brand in developing private label Halal-certified products or learn more about our gourmet Halal-certified food options here.