Abiding By Food Safety Standards During The Food Manufacturing Process
In the world of wholesale food manufacturing & distribution, ensuring the safety of the products being transported and delivered is paramount. As a leading gourmet food manufacturer of dips, sauces, condiments, antipasto products, dressings, relishes & cheeses, we play a pivotal role in the food supply chain, making it crucial to maintain the highest standards of food safety. In this blog, we will delve into the importance of food safety in food manufacturing and explore the key measures that should be in place.
Food Safety - Your Prerequisite to Success!
Food safety is not just an option but a necessity in the food manufacturing industry. It forms the foundation on which trust, reputation, and success are built. When customers, whether they're restaurants, retailers, or other food service businesses, know they can rely on the safety of the products you provide, it fosters long-term relationships and repeat business.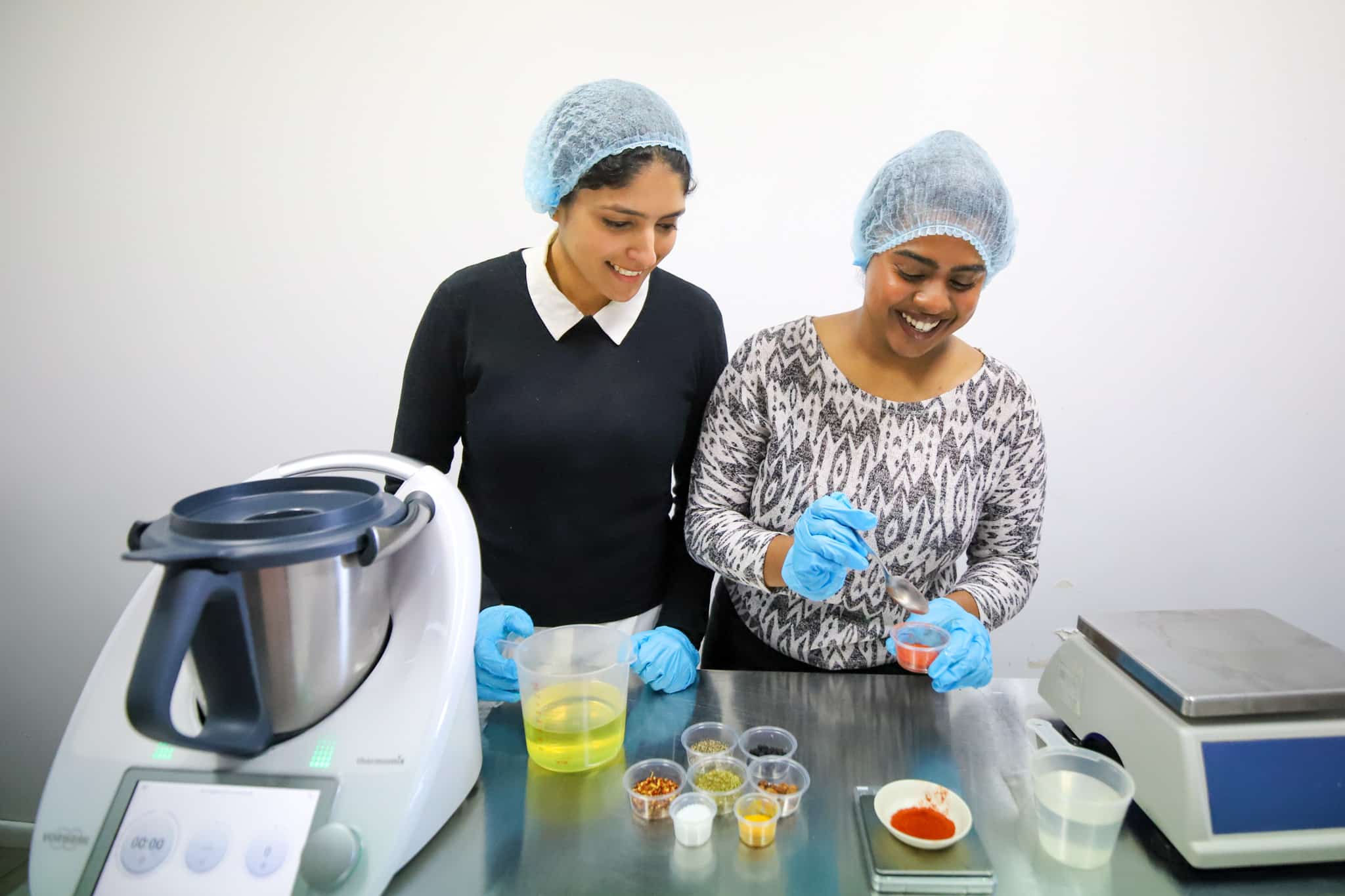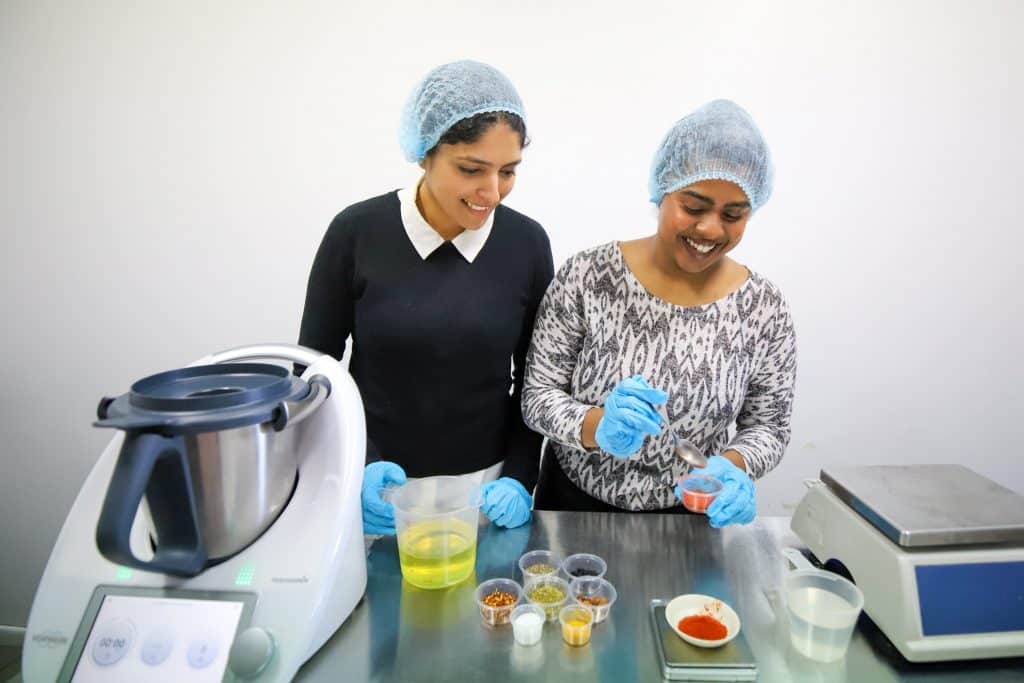 Maintain Regulatory Compliance
As a leading Australian food manufacturer, Wholesale Food Group operates within a complex web of local government regulations and standards that govern food safety, including HACCP & FSANZ. Compliance with these regulations is non-negotiable. By ensuring your selected manufacturer operations adhere to these laws, you not only avoid costly legal consequences but also demonstrate your commitment to the safety of your customers.
Food Production Risk Mitigation
Food safety measures help in reducing the risk of contamination and foodborne illnesses, which can have catastrophic consequences for businesses and consumers. Implementing comprehensive safety practices at every stage of the supply chain, from procurement to delivery, is a proactive approach to mitigate such risks.
Food Manufacturer & Supplier Accountability
As a food brand, you are reliant on suppliers and experienced manufacturers for your inventory. Therefore, it's essential to hold them to the same high food safety standards you maintain. Regular audits and quality control checks should be part of your food manufacturer's overall operations and management strategy.
Food Cold Chain Management
A significant aspect of food safety in wholesale distribution, production & contract food manufacturing is maintaining the integrity of the cold chain. Ensuring sufficient cold chain management is imperative to the quality of your food products. Many food products require specific temperature controls to ensure they remain safe for consumption. Proper refrigeration and temperature monitoring during transport are critical to prevent spoilage and contamination.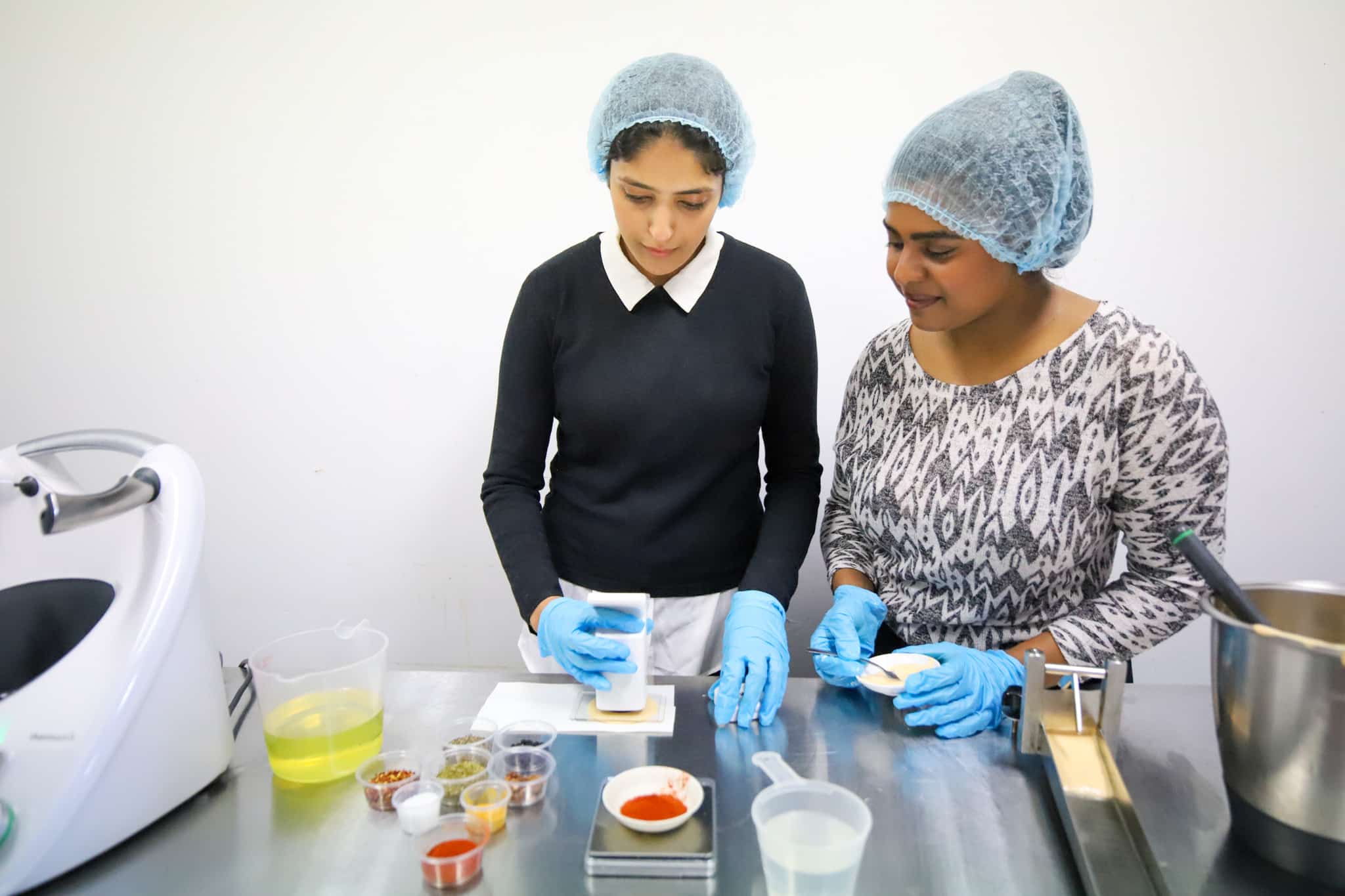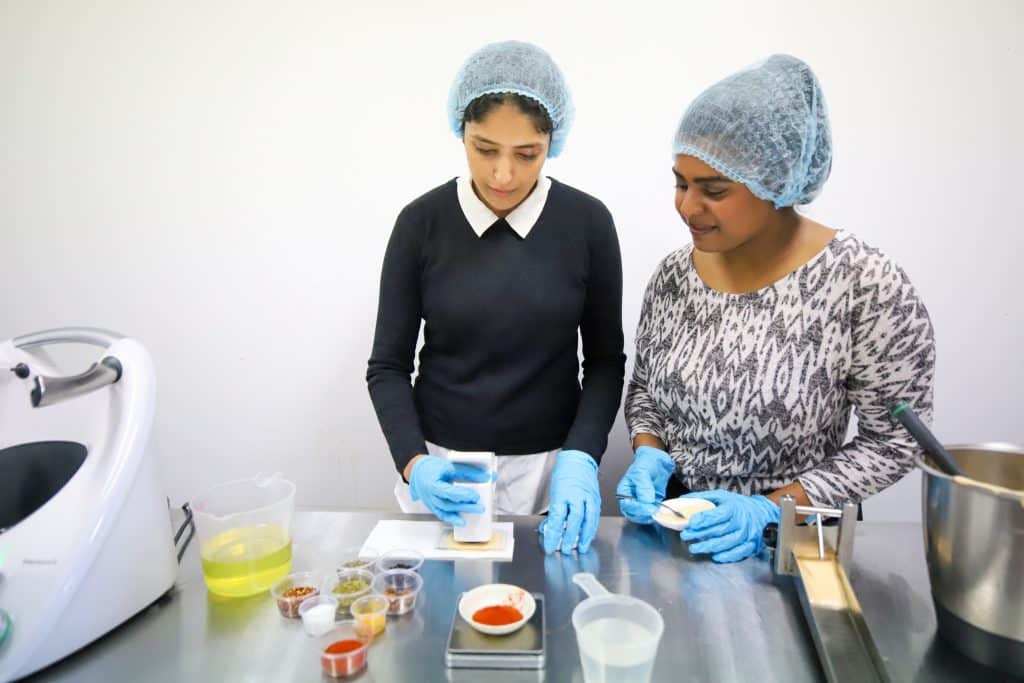 The Importance of Regularly Training Staff in Food Safety Standards
The people handling the products in your supply chain are your first line of defence when it comes to maintaining food safety and quality assurance. Proper training and education of staff in food handling, hygiene, and safety protocols are indispensable. By conducting regular food safety training, you can ensure that the food manufacturing plant employees can help reinforce these essential practices and deliver you the best and safest food products possible.
At Wholesale Food Group, our team is dedicated to maintaining the highest level of food safety and quality assurance throughout the food manufacturing process. We take great pride in delivering premium-quality gourmet food products to our valued customers across Australia & around the world.
We understand the importance of food safety and quality assurance in manufacturing, and we strive to exceed industry standards & service! Our commitment to food safety and product quality assurance sets us apart as a leading Australian food manufacturer. Get in touch with us now to learn more!
Traceability & Food Product Recall Preparedness
In the event of a food safety issue, swift and accurate traceability of the affected products is crucial. Ensure that your food manufacturer has systems that are equipped to track products back to their source and are prepared for effective recalls if necessary.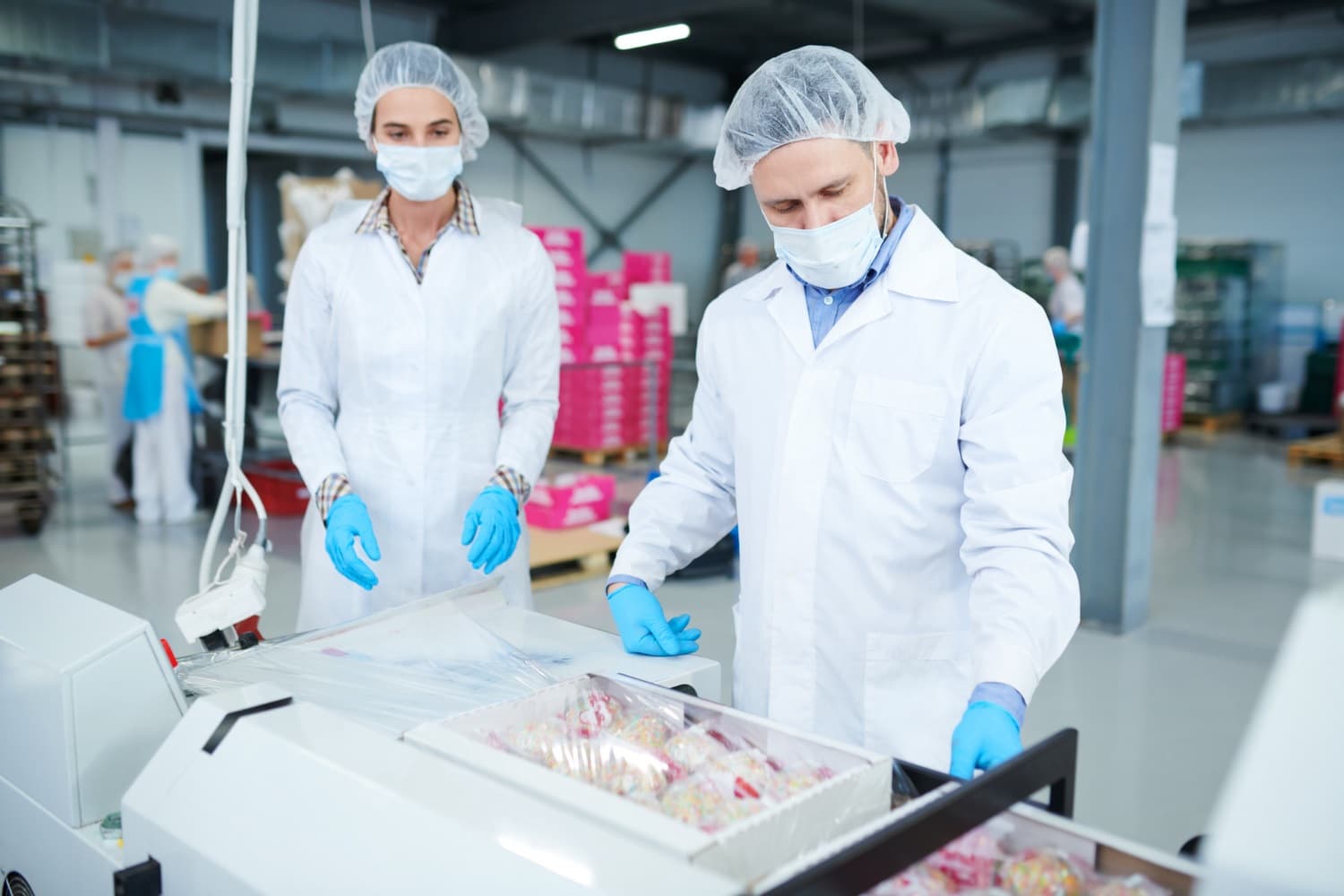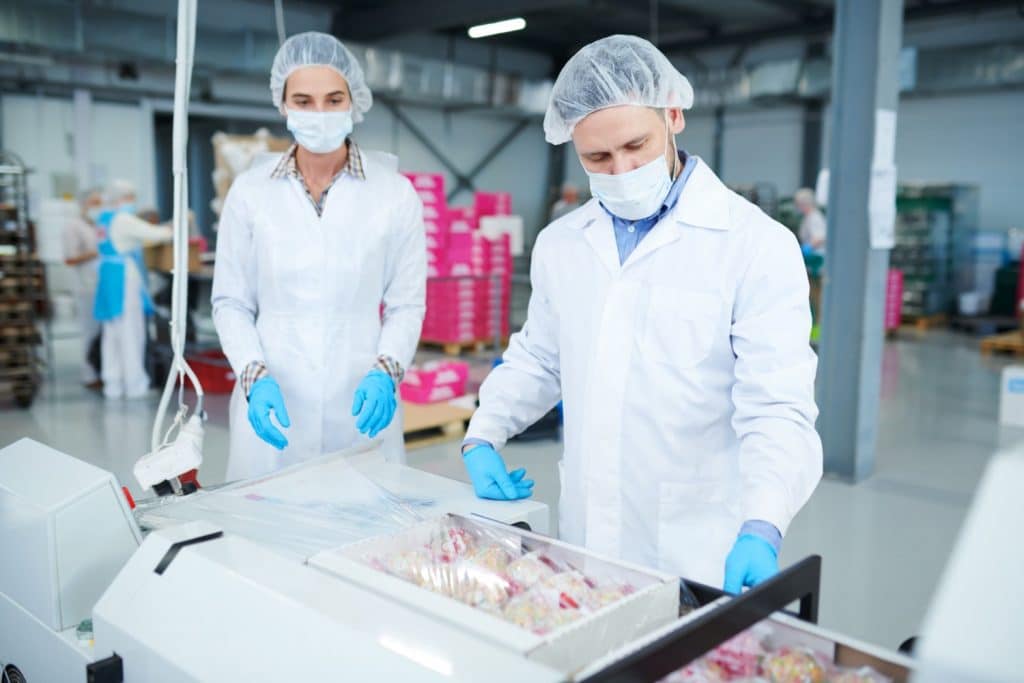 Leaders in Food Safety & Manufacturing Innovation
Food safety isn't a one-time achievement – it's a continuous process. Carrying out periodic reviews, updates to procedures, and staying informed about industry best practices are all part of ensuring that your food product safety standards remain high & effective at every stage of development.
Food safety is the foundation of a food manufacturer's success. By ensuring that rigorous food safety standards are maintained at your selected manufacturing plant, you not only safeguard the health & wellbeing of your consumers but also enhance your reputation and reliability within the food supply chain and as a food brand.
Your commitment to food safety doesn't just ensure the quality of the products you distribute or sell, it contributes to the overall safety and confidence of the entire food industry! Partner with Wholesale Food Group – a leader in food safety in Queensland & Australia-wide, and experience peace of mind and quality assurance for your product range.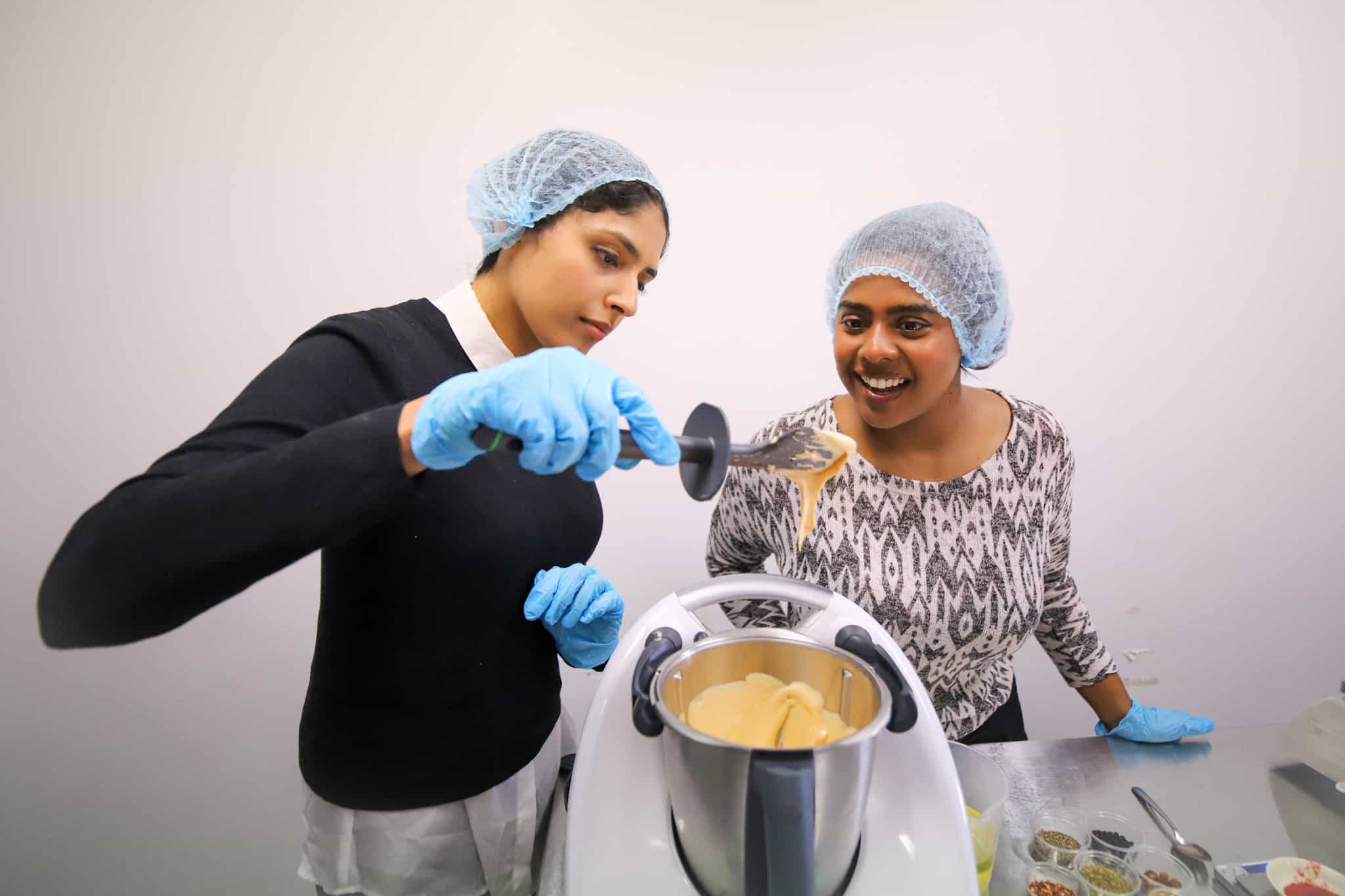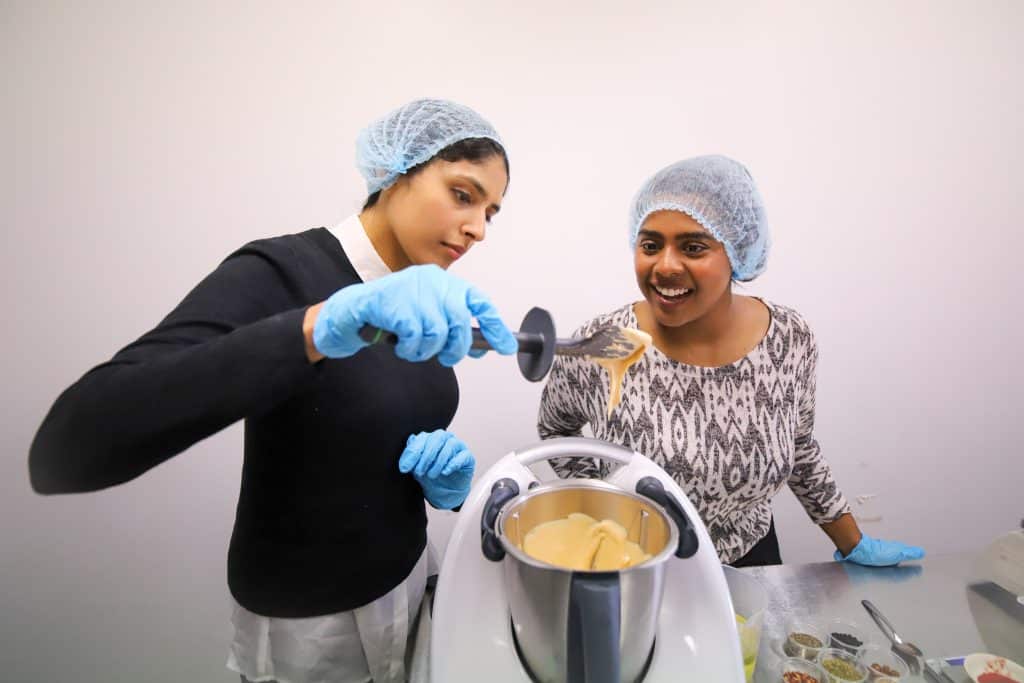 Discover Our Commitment to Product Quality Assurance & Food Safety
Here at Wholesale Food Group, we're committed to providing our customers with the highest quality food products through our comprehensive quality assurance program and food safety certification. As Australia's leading gourmet food manufacturer, we're committed to creating a safe food culture and maintaining best practices.
Our company strictly adheres to the Food Standards Australia New Zealand Code (FSANZ) to ensure that all our products meet the required quality assurance practices. Additionally, we have a certified Hazard Analysis Critical Control Points (HACCP) risk analysis and mitigation approach to guarantee our customers receive consistent, safe & quality products with every order they place. Learn more about our food safety measures here or contact us to discover how we can help your business succeed with our range of contract manufacturing, private label & food product development services!