Discover The Story Behind
Our Delicious Gourmet Relishes!
In the vibrant tapestry of culinary delights, few condiments boast the versatility, flavour complexity, and timeless appeal quite like Relish! As we embark on a delectable journey through the rich history of this culinary gem, we will also explore how Wholesale Food Group has elevated the relish game with our exquisite range of gourmet offerings!
Exploring The Roots of Relish
The term "relish" finds its origins in the Old French word "reles," meaning something remaining. Historically, relish served as a preservation method, enhancing the flavours of otherwise bland or monotonous meals. The concept of combining fruits, vegetables, and spices to create a zesty, tangy accompaniment has been a culinary tradition across cultures.
In ancient times, the relish was a culinary alchemy—a magical touch that transformed humble ingredients into a symphony of flavours. It was a testament to resourcefulness, turning surplus produce into delectable creations that could be enjoyed long after harvest season!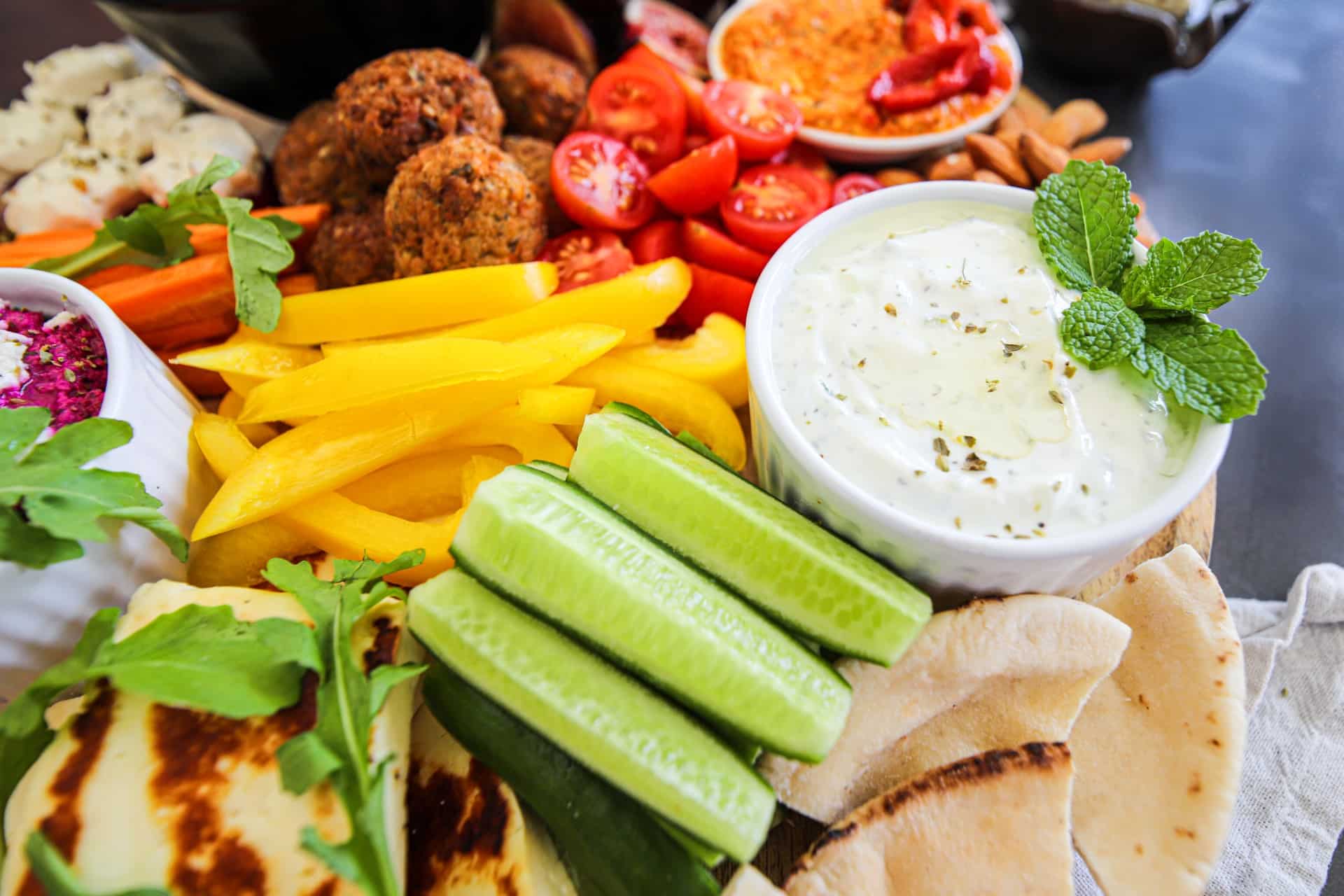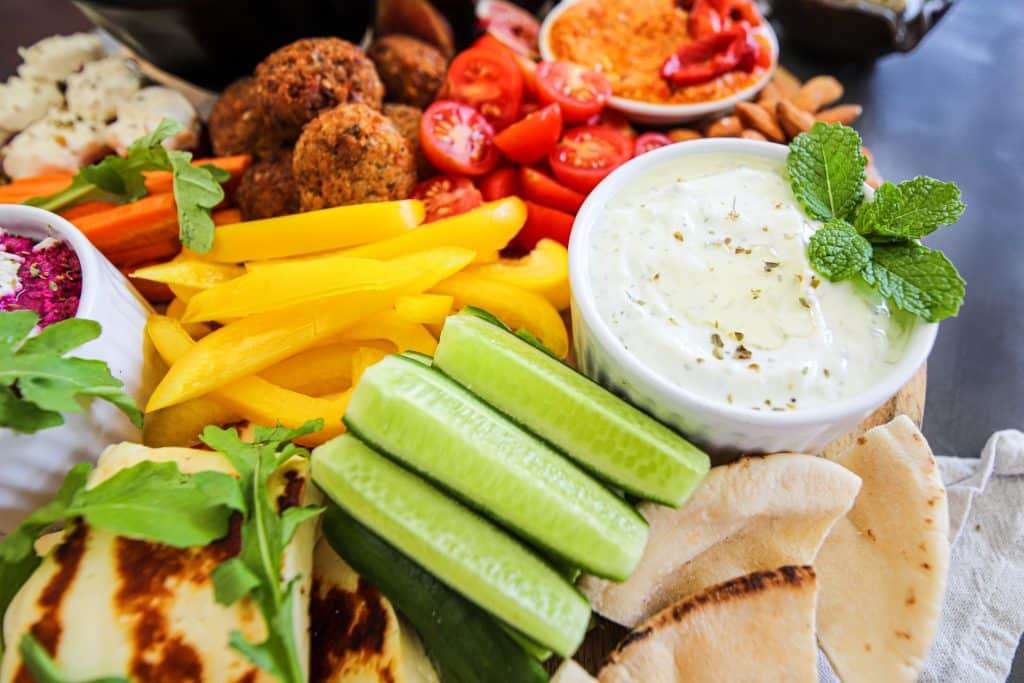 A Symphony of Flavours:
As the culinary landscape evolved, so did the varieties of gourmet relishes available to choose from. From the sweet and savoury chutneys of India to the tangy piccalilli of England, each culture added its unique twist to this condiment! Here at Wholesale Food Group, we understand the importance of honouring these traditions while pushing the boundaries of flavour innovation.
In our pursuit of flavour excellence, we've curated a collection that pays homage to these global influences while offering a uniquely Australian twist! Our commitment to using only the finest ingredients ensures that each relish in our gourmet range is a celebration of authenticity and innovation. Discover more about our gourmet relish range here!
Discover Our Gourmet Relish Offerings
Beetroot Relish:
A harmonious blend of earthy beets, aromatic spices, and a hint of sweetness, our Beetroot Relish adds a burst of colour and flavour to any dish. Perfect for both casual gatherings and haute cuisine.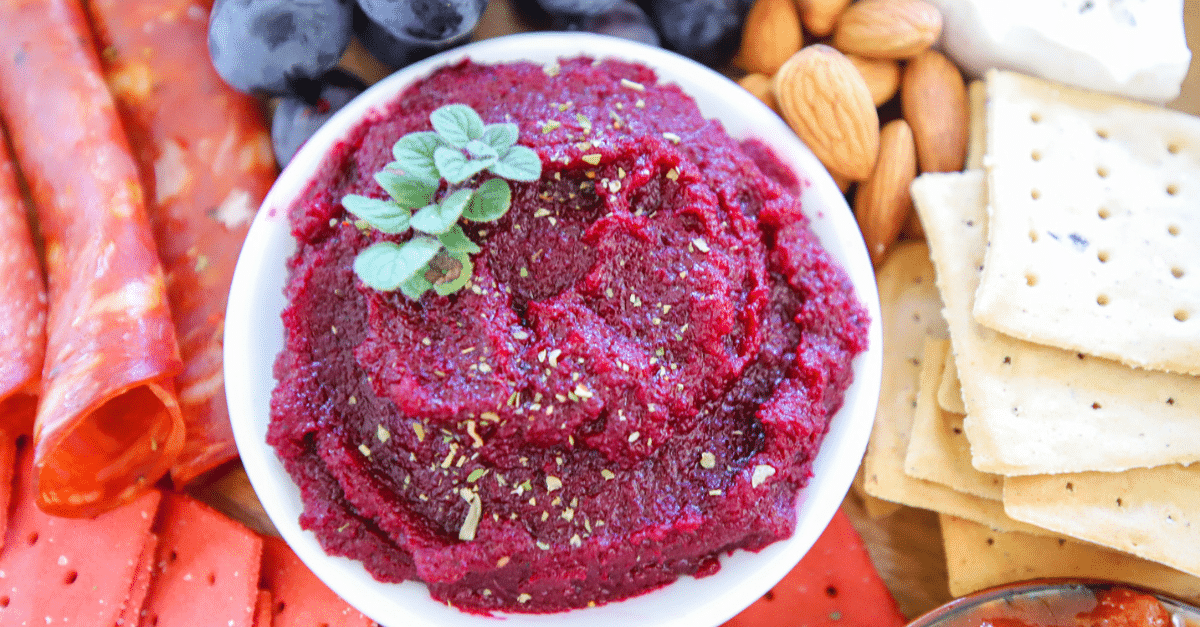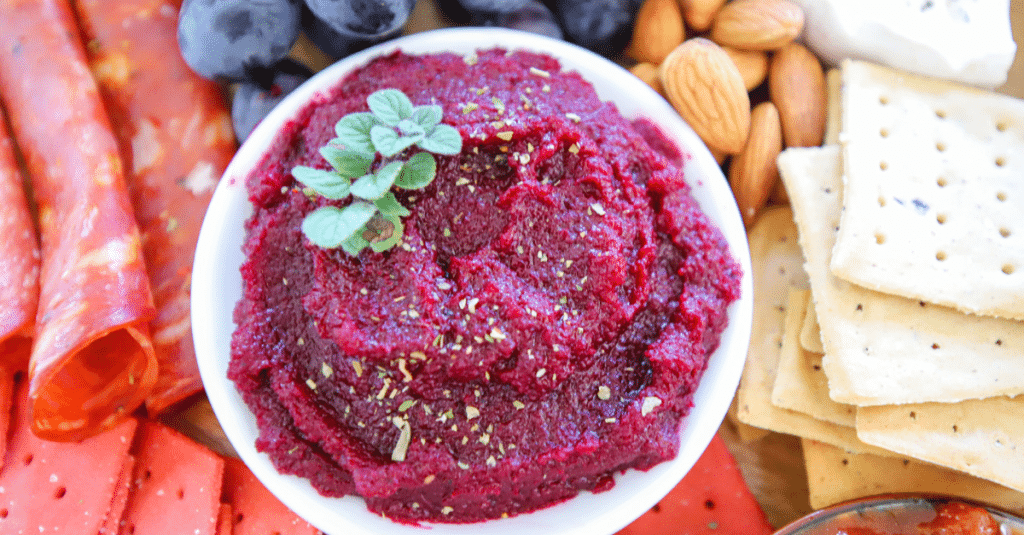 Caramelised Onion Relish:
The slow caramelisation of onions creates a rich, sweet undertone in this relish. Paired with the right cheese or charcuterie, it transforms ordinary moments into extraordinary culinary experiences!
Kasundi:
Drawing inspiration from the vibrant spices of India, our Kasundi relish is a celebration of bold flavours. A symphony of mustard, chilli, and a secret blend of spices, it's a journey for the taste buds!
Tomato & Onion Relish:
A classic combination elevated to gourmet heights! Our Tomato and Onion Relish is a testament to the timeless appeal of this pairing. Versatile and vibrant, it's a kitchen staple for every culinary enthusiast.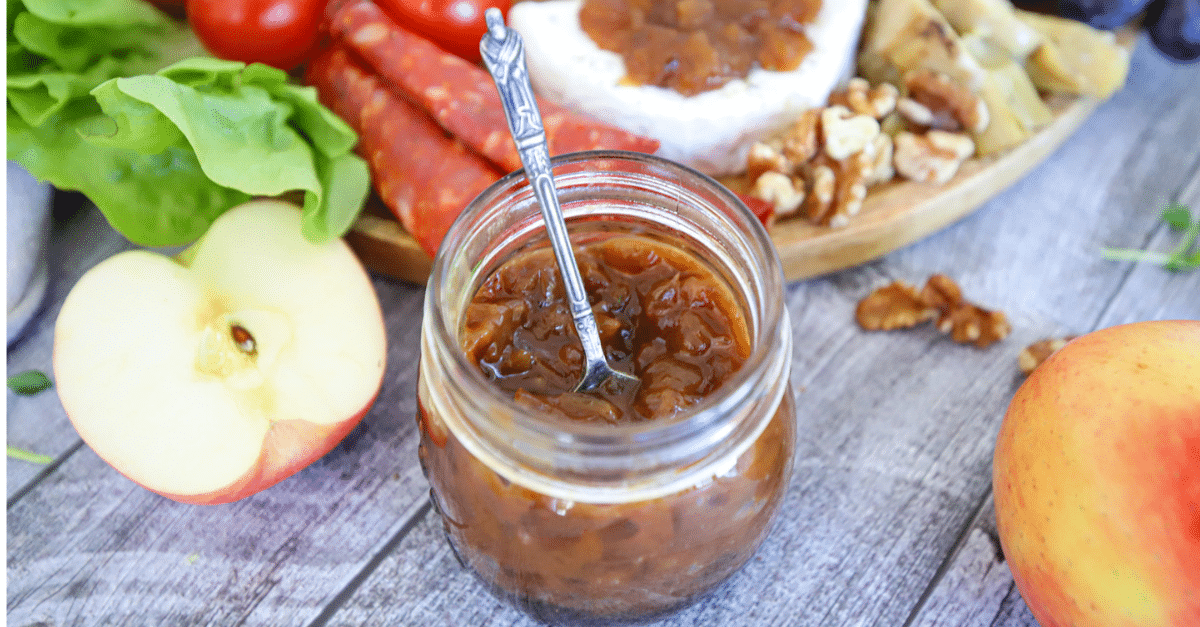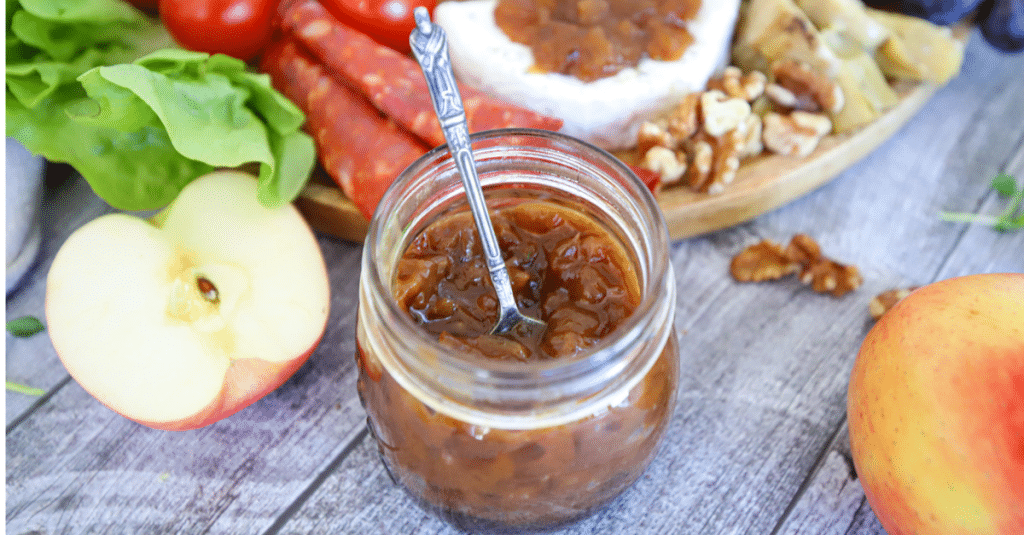 Tomato Chipotle Relish:
For those who crave a hint of smokiness and a touch of heat, our Tomato Chipotle Relish delivers just that! A spicy, smokey kick that elevates grilled meats, sandwiches, or even a simple plate of nachos.
Tomato Relish:
Simple yet sophisticated, our Tomato Relish is a tribute to the essence of tomatoes. Bursting with freshness, it's the perfect accompaniment to grilled meats, salads, or your favourite cheese platter!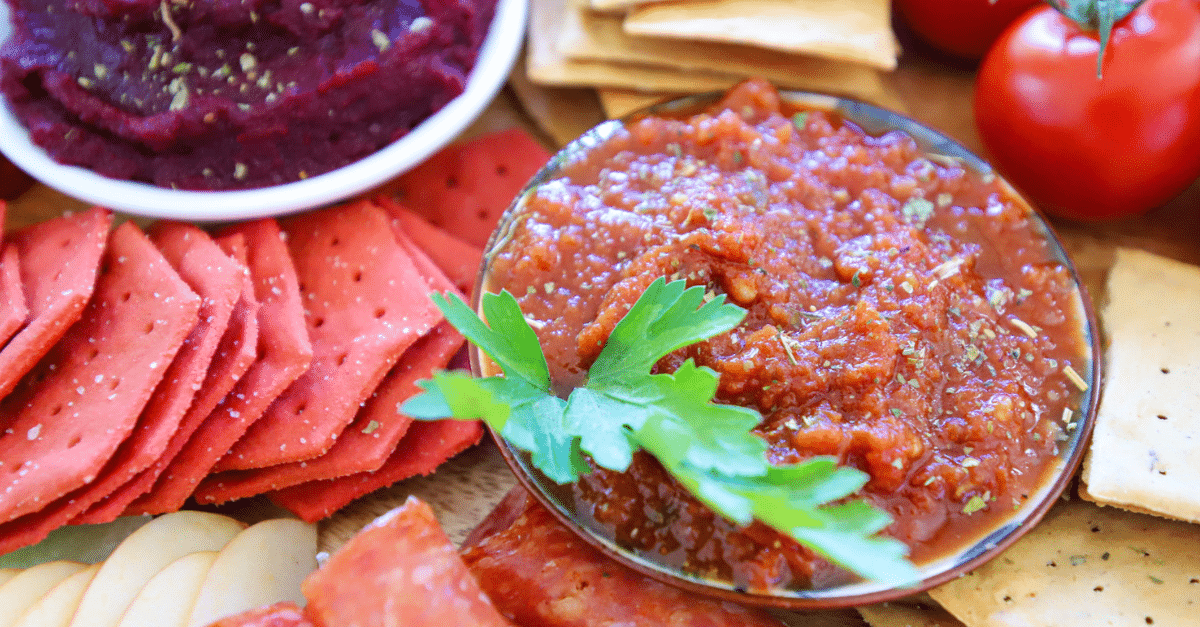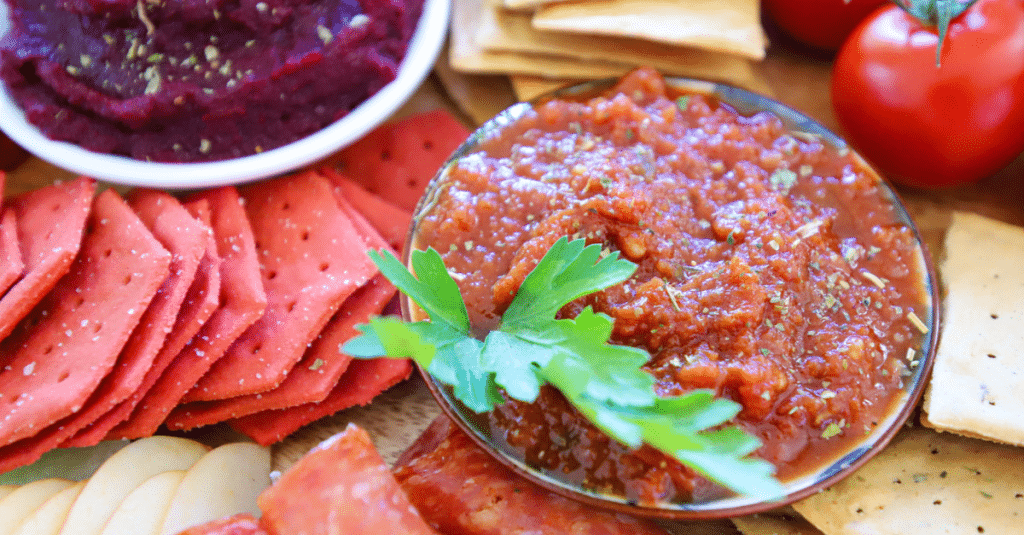 Elevate Your Patron's Food Experience With Our Range of Exquisite Relishes!
At Wholesale Food Group, our commitment to food safety & quality, manufacturing innovation, and flavour excellence is evident in every jar we produce! As a leading contract food manufacturer, we take pride in offering not just products, but also experiences that linger on the taste buds and in the memories of those who savour them!
Each relish we produce is a testament to our dedication to preserving the essence of traditional recipes while infusing them with a contemporary twist. Our experienced food technologists, in collaboration with our clients, ensure that every jar tells a story—a story of craftsmanship, passion, and a commitment to excellence!
We invite you to uplift your menus & product lines with our gourmet relishes and give your guests a truly unforgettable gourmet culinary experience that is second to none! Explore the symphony of flavours meticulously crafted by our experienced food technology experts. Whether you're a food brand owner, retailer, or distribution company, let's collaborate to bring the magic of gourmet relishes to your audience! Contact us today and embark on a journey of flavour that transcends time!